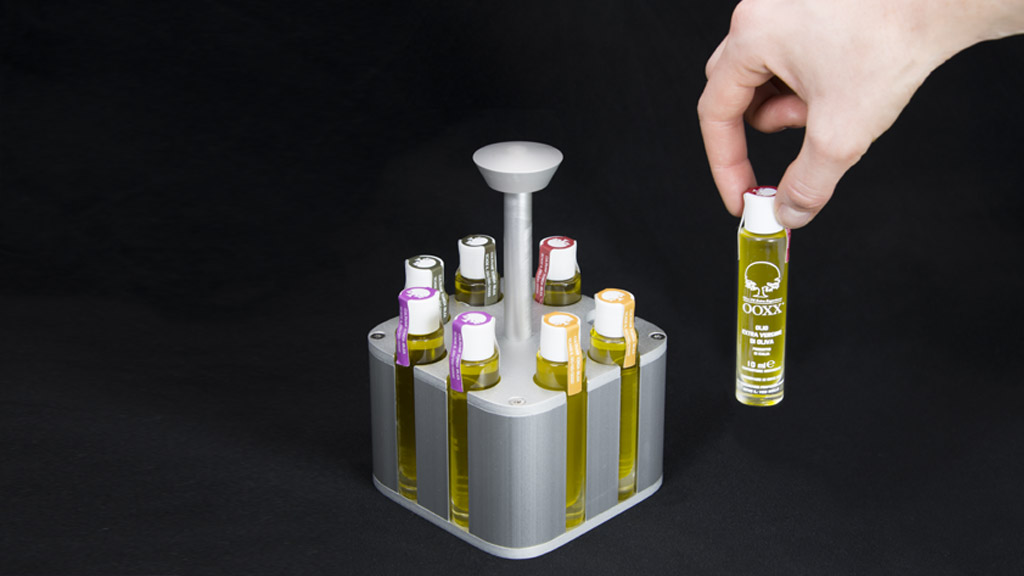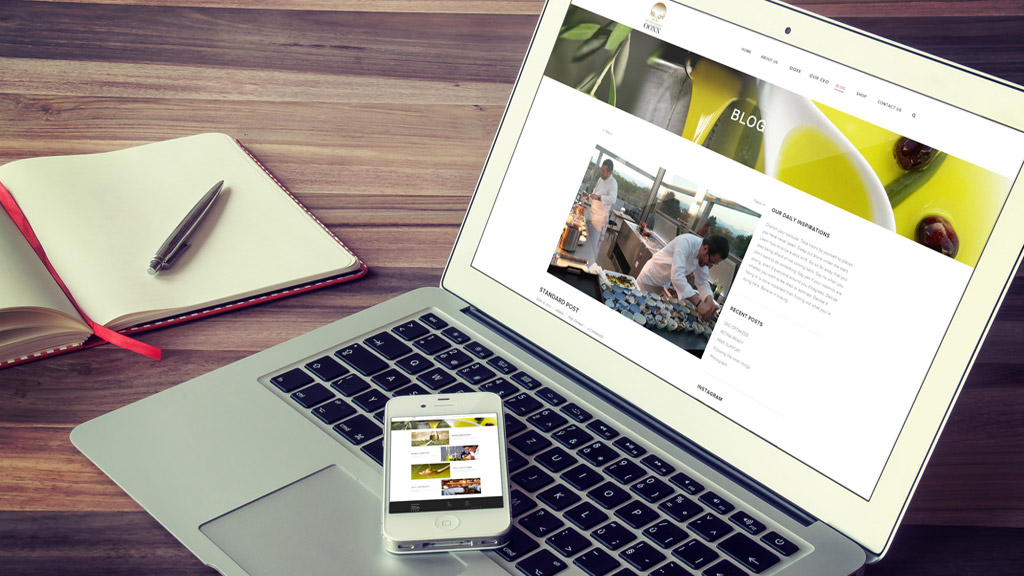 The idea was born from the desire to promote the excellence of Italian olive production through innovation and originality.
Oleobox is a technological product specially designed to ensure the optimal preservation process and enhance the quality of  EVO oil.
It contains eight single-dose glass flasks of 10ml, two for each of the four EVO oil references. It keeps the oil in the dark at  ideal temperature comprised between 12 ° and 15 ° C.
The project also includes the graphic design, packaging and communication strategy.